Welcome to Thomas Kent...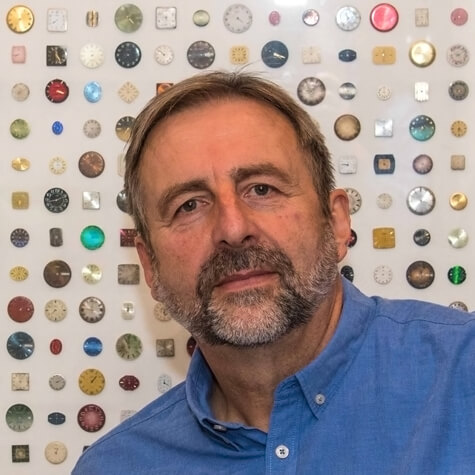 The founder
For forty years now, Nigel Waller, the founder and creative force behind the Thomas Kent brand, has been putting art at the heart of home furnishing, supplying many of the best-known stores in the UK and throughout the world.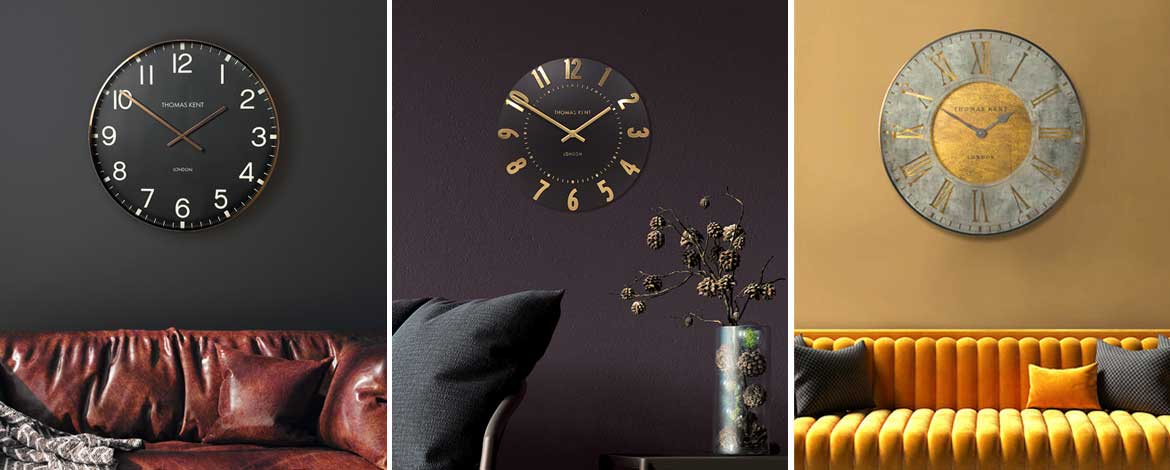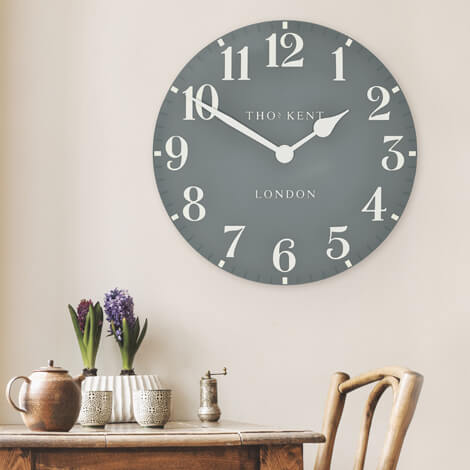 Putting art at the heart of your home
Thomas Kent's ever-evolving range of clocks, which are works of art in themselves… Now get ready to fall in love all over again, with the consumer sales debut of our inspirational yet affordable range of wall art created with the same passion, panache and a touch of eccentricity by the talented team at Thomas Kent's North London studios, this is much more than mere décor; this is art truly worthy of your walls.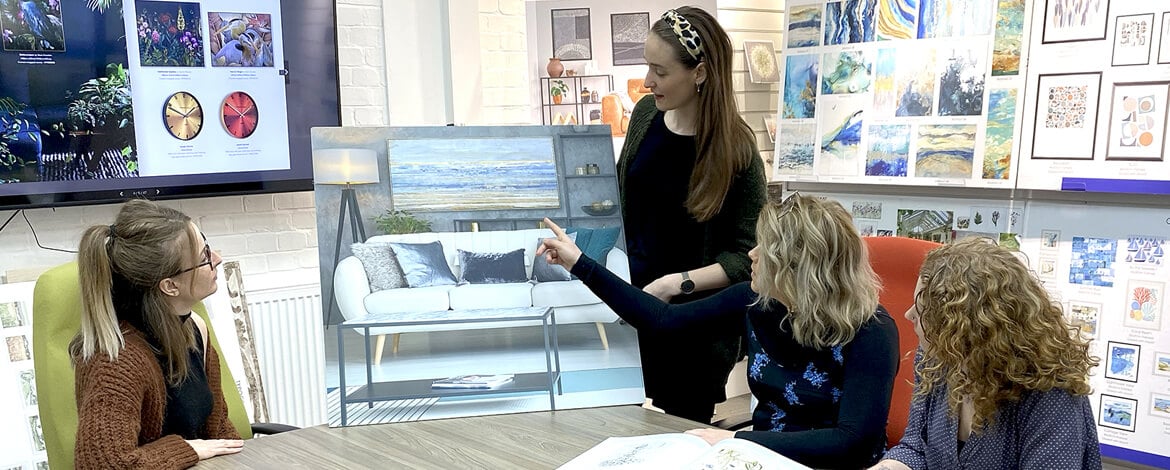 Quirky British Design
Just like our fabulous clocks, the Thomas Kent wall range is exciting, elegant and eclectic by turns – with styles and themes to suit every taste from the riotous to the refined and restrained, yet all inspired by Nigel Waller's unique, quirkily, quintessentially British design ethos.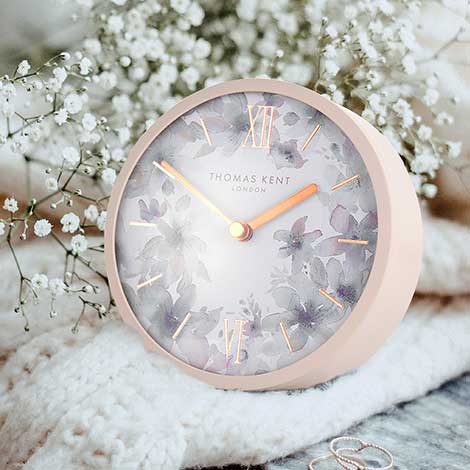 Clocks for Every Room
Our clocks are more than just a pretty face. Each one has been carefully designed with the modern home in mind. So, whatever your taste in décor, you'll find something here that sits comfortably with you – and that chimes harmoniously with the latest interior design palette trends.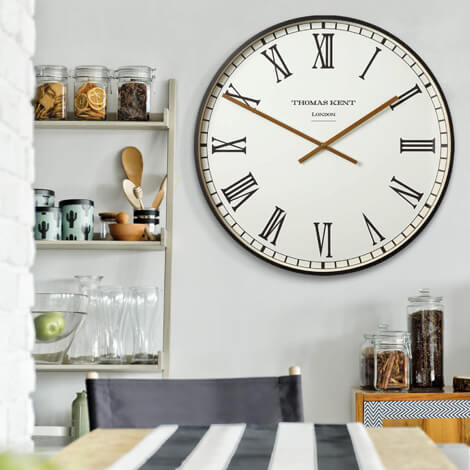 You'll find it all here
From looks inspired by modern Scandinavian décor to the classic cool of British Country, our clocks are the foundation of setting the right tone in your home. With an array of mantel, large and oversized clocks you know that when it comes to Thomas Kent, size doesn't matter.