Spring /Summer 2023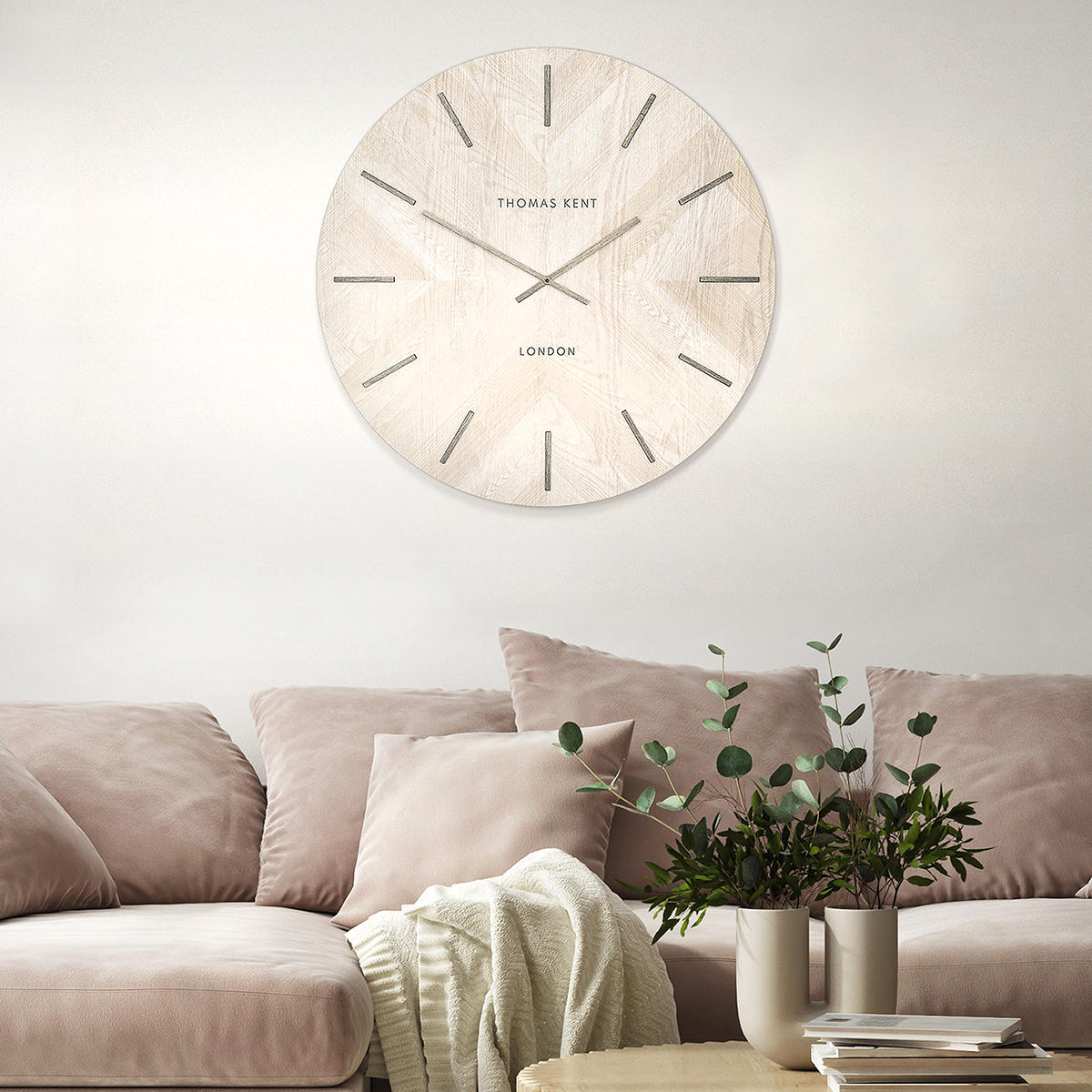 Discover the inspiration behind our Spring /Summer 2023 new launches.
We are thrilled to launch our Spring/ Summer collection for 2023. This season we have embraced a suite of new organic colours as well as explored new materials & textures - keeping our designs vibrant and full of energy.
This season we have developed three themes to bring our collection to life:
Great Outdoors
Our gardens have gone beyond an environment of visual stimulation, they have transformed into additional living environments during the warmer months. Furnishing & accessorising these spaces have become a wonderful opportunity to amplify your lifestyle, whether you're a social butterfly, a book worm or a passionate cook. There is an array of internal furnishings that has been modified for the great outdoors as people seek familiar comfort outside.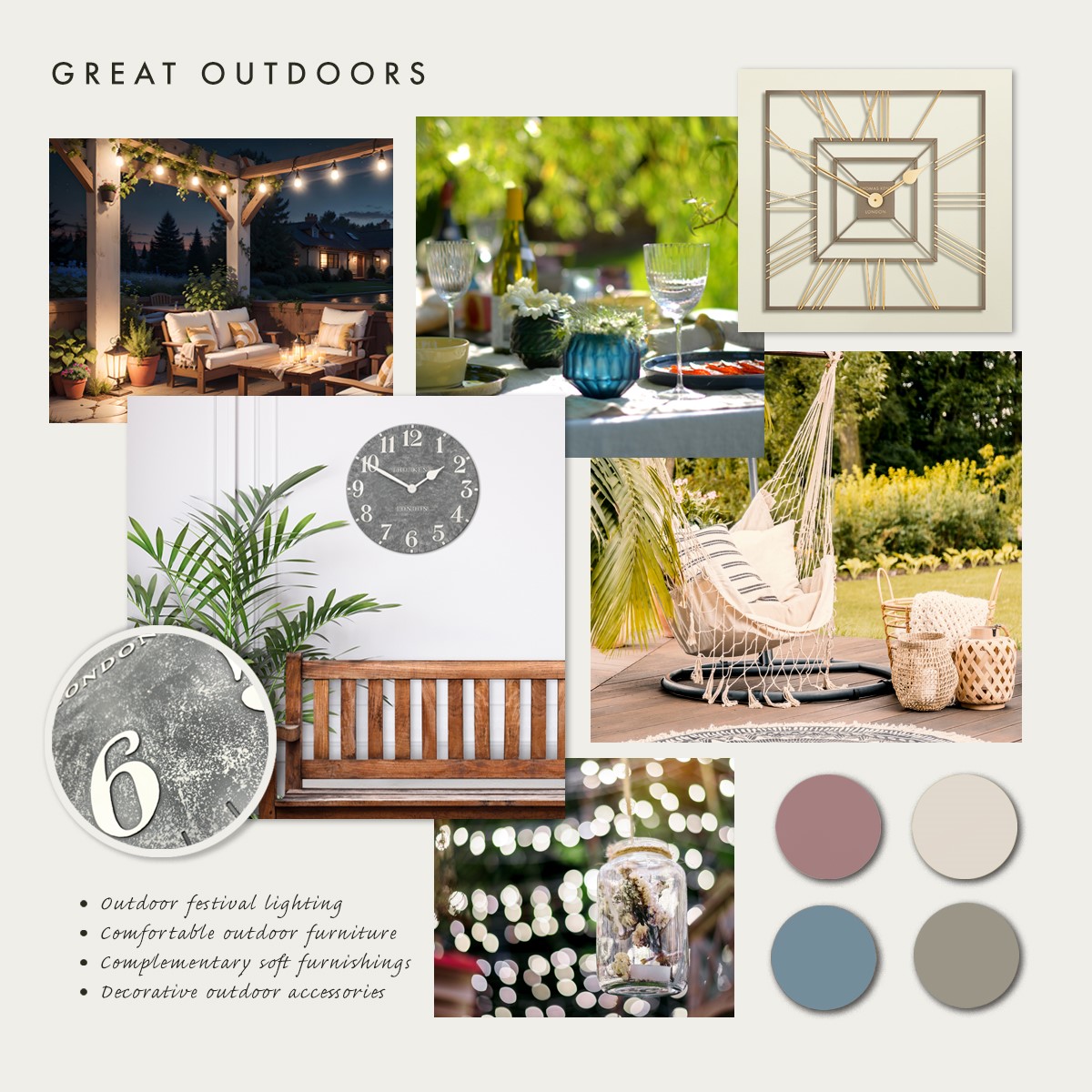 Organic Wonder
Combining minimalism with natural textures and colours is a concept finding its way into homes. Drawing upon earthy colours with natural materials creates an environment with a serene feeling. Those interiors that crave such an atmosphere are placing the building blocks to produce specific energy to reside in. Woods, neutral shades, plenty of texture & accessories close to nature is a good starting place to create such space.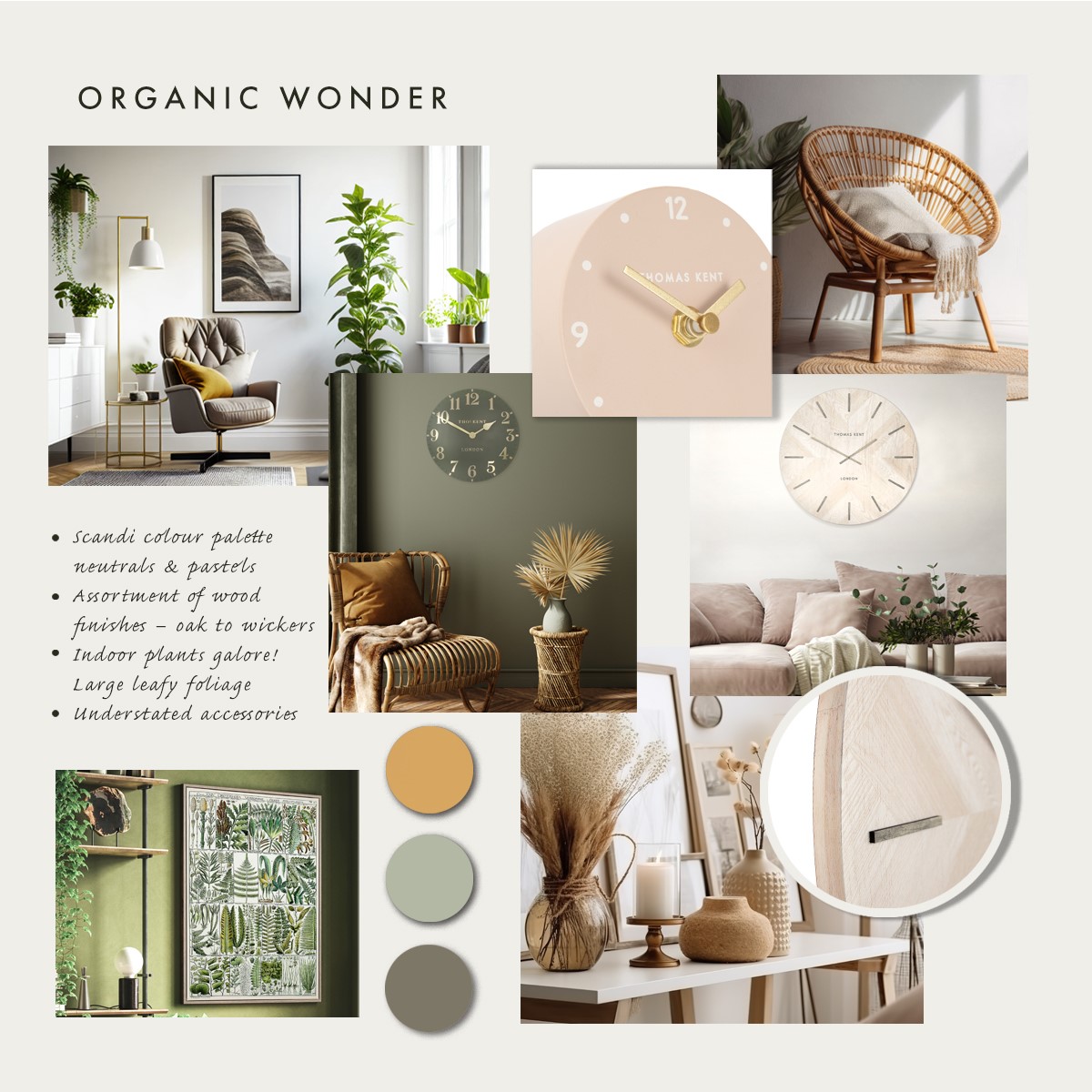 Everyday Glamour
Our homes have become a place where we spend more time as home working has become a new way of life for many. Our social habits have also changed as many took the enjoyment of hosting during the pandemic forward to an alternative social environment. Creating a home that feels special but can also remain functional is a goal many aspire to. Possessing a touch of glamour that is also affordable is an approach to be reckoned with.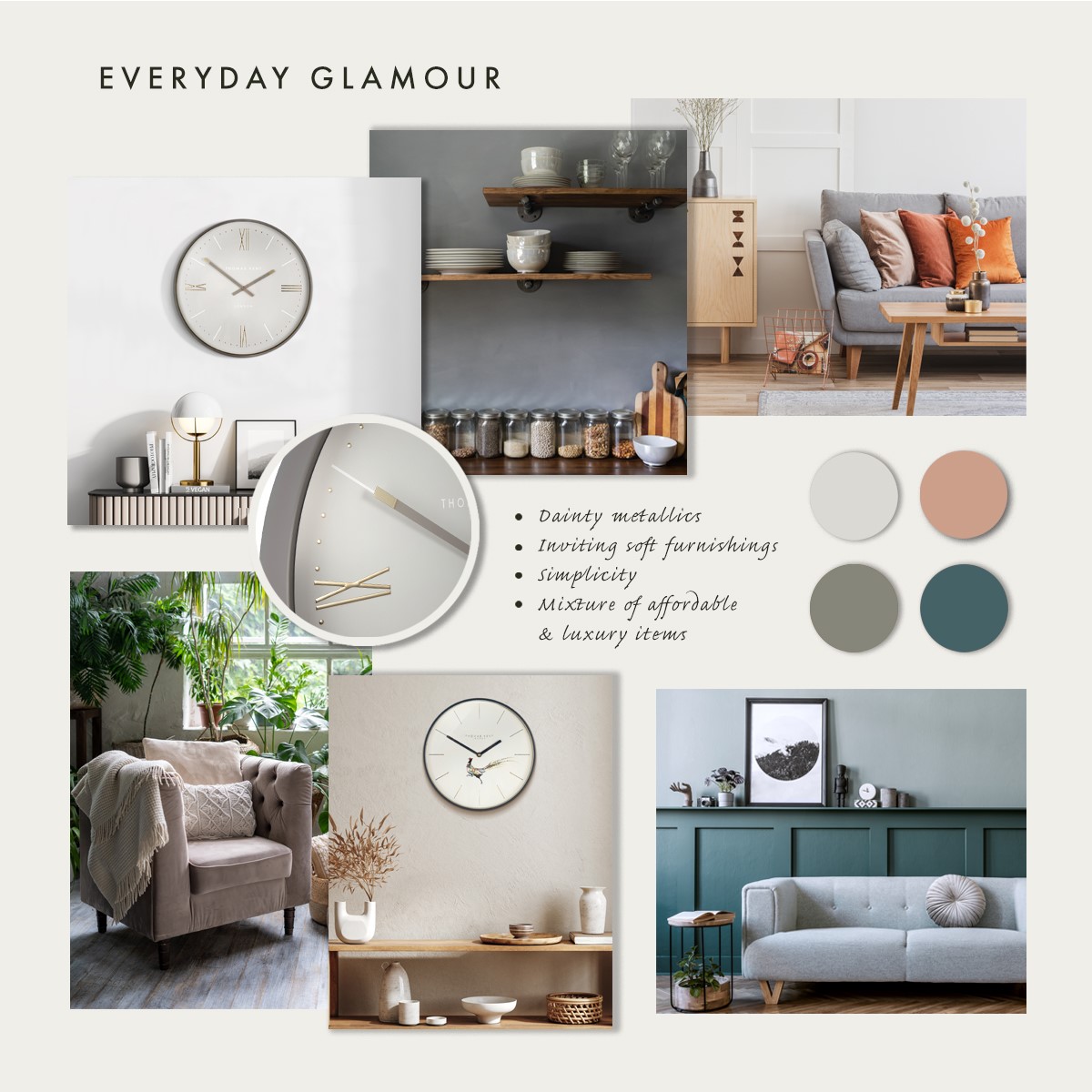 Jun 06, 2023 | by Amy Parker