Gorgeous Green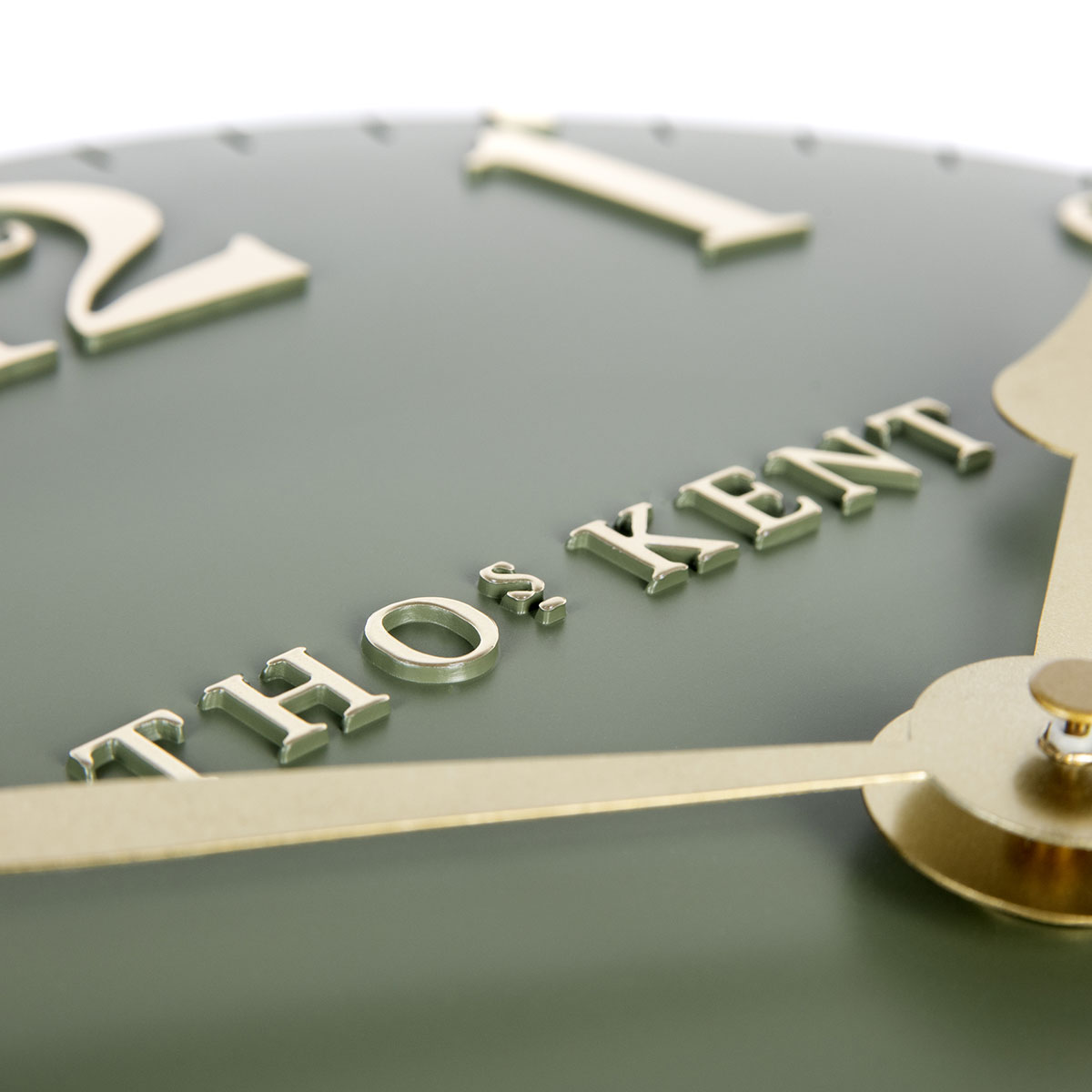 Embracing green in an interior scheme
For 2023 our Arabic range launches Lichen Green – a deep matt shade that oozes character.
Running through the green spectrum, some tones can make a room feel grounded and vibrant simultaneously. Paint, furniture or decorative accessories are a fantastic route to introduce the colour within four walls. The versatility of the colour is staggering.
Here are some tips on how you could use green in your home:
Before you start on a room, research the right shade of green for your overall styling. There are many shades available, from pale mint to deep forest. What is your overarching interior theme?
Green can be used as an accent colour. Against a palette, green can be a powerful emphasis that adds depth and dimension to a room. Consider how green is introduced via soft furnishings or wall art.
Indoor plants are a great way to invite green into your home. Indoor foliage can reduce stress as it offers a sense of calm.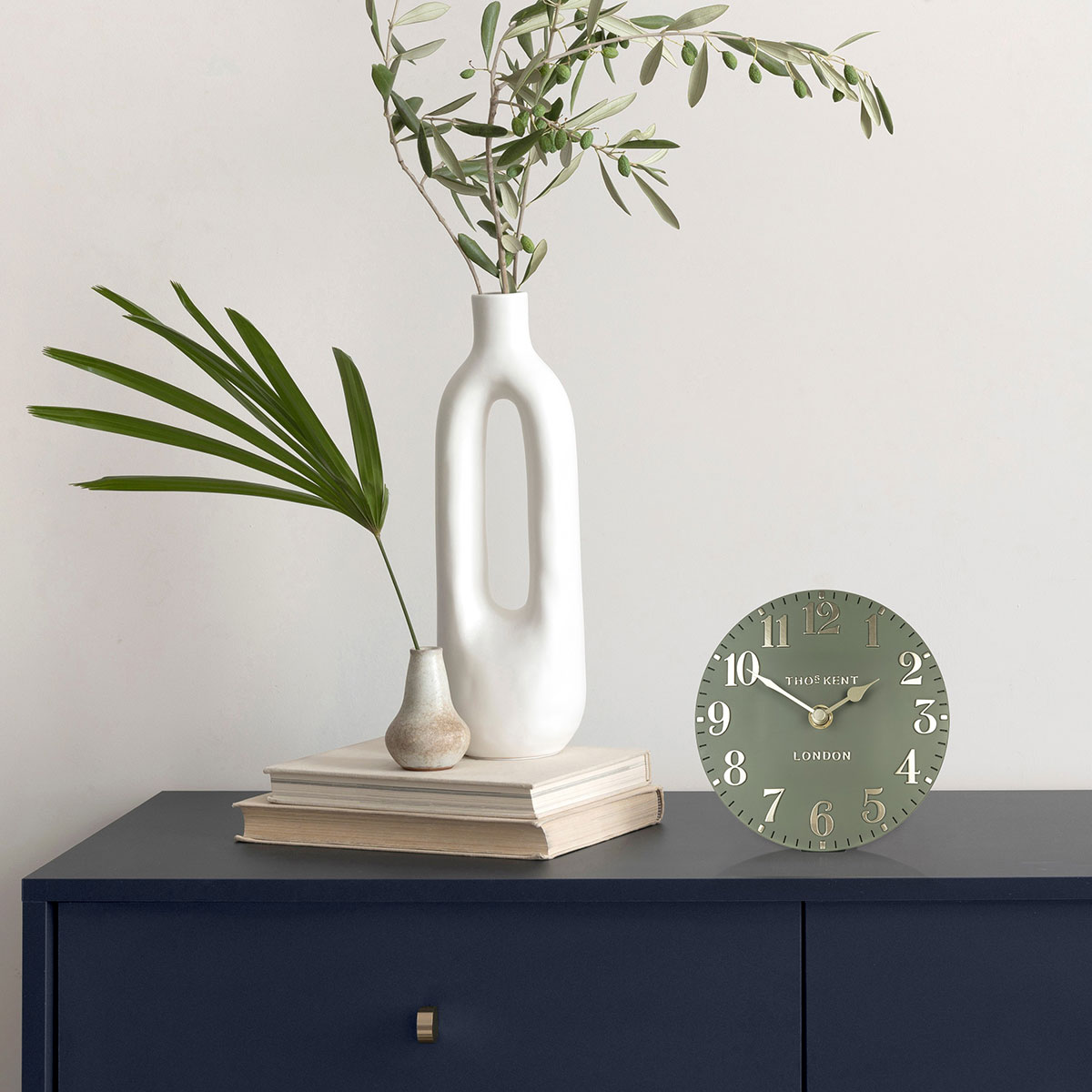 If you're invested in the colour and want to create a bold statement, consider splashing a whole room with a deep shade of green to create a moody backdrop.
Green is paired well with other earthy tones, such as natural colours like brown, beige, and cream. Such harmonies create a sense of grounding.
Take inspiration from the great outdoors by incorporating textures seen in plants, trees, and landscapes.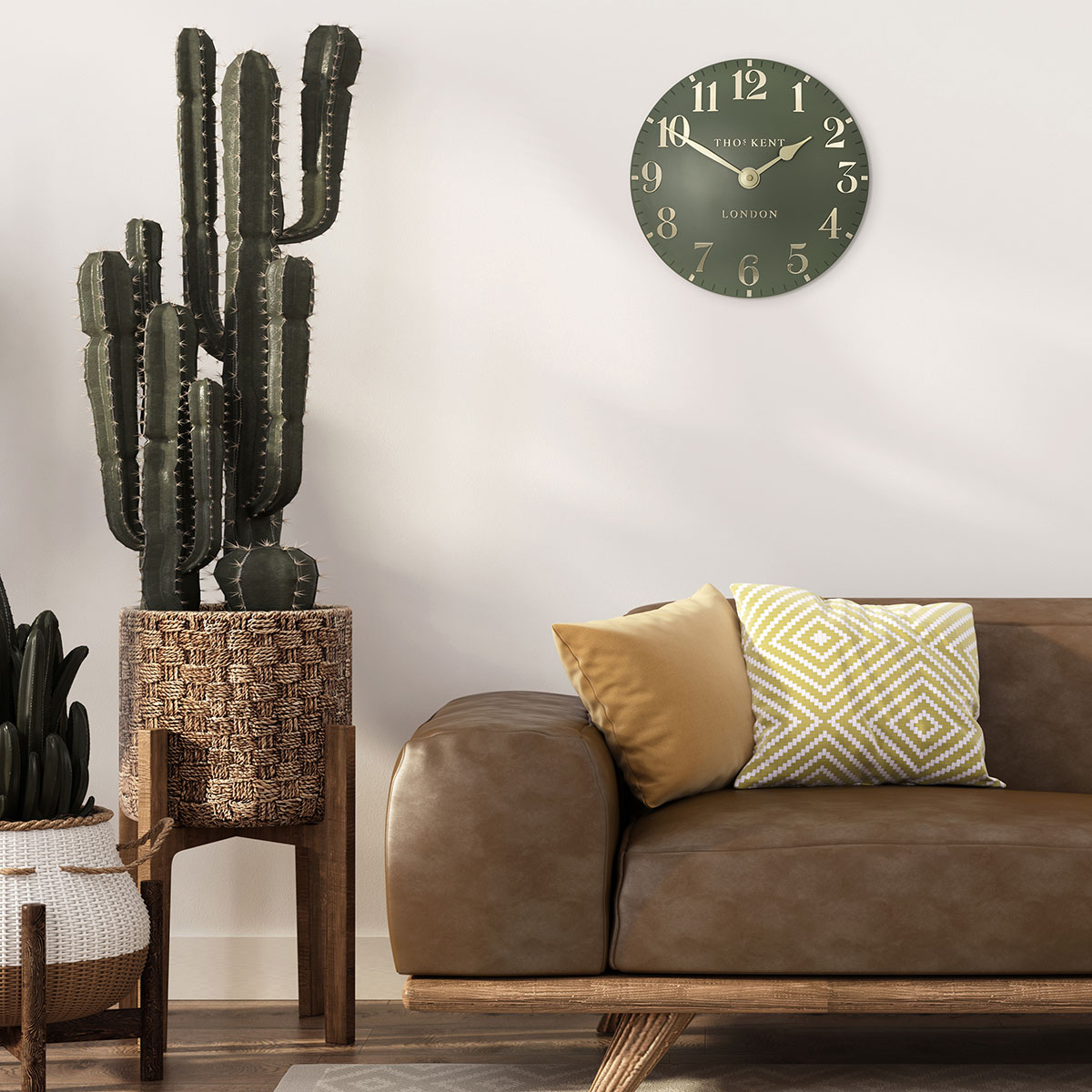 Mar 15, 2023 | by Amy Parker