Introducing Harrington Ash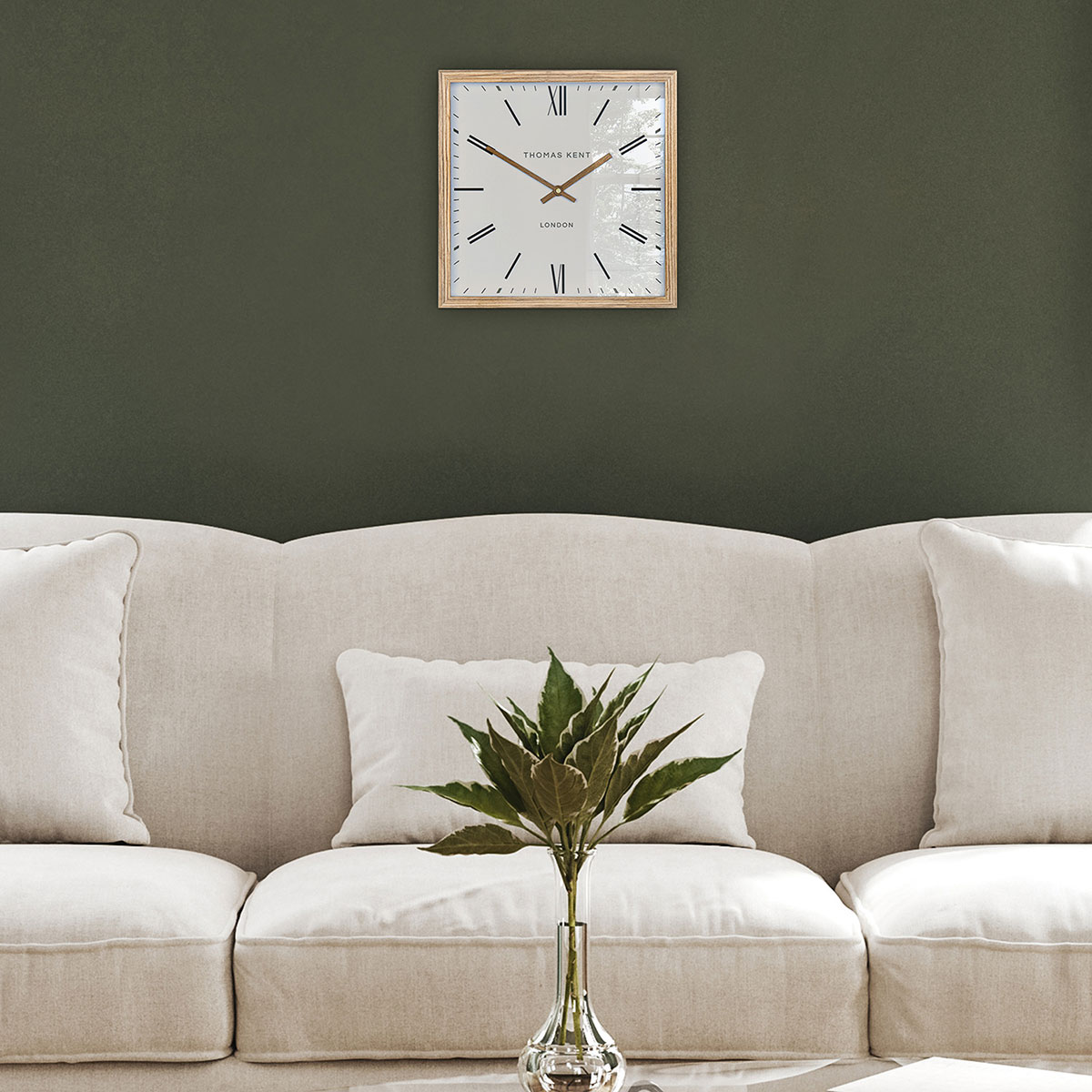 Discover the inspiration behind our A/W 2022 new launches
This September Thomas Kent launches its AW2022 collection. Unlike other introductions that are plentiful in new compositions, this season's reveal has nostalgia and the natural environment at its core. Pieces that will stand the test of time as we yearn for longevity. Designs that ooze organic character as we strive to draw the outside world into our homes. Thomas Kent is delighted to reveal a trio of designs for this AW2022.
Organic Habitat: Harrington Ash
Earthy tones are quite often the backbone of most interior ambitions. Even the most vivid of displays require a balance. Those seeking an organic environment may embrace a theme around botanical or the ever-popular Scandinavian. Increasingly inviting hessian, jute, linen and rattan into a home creates a calming atmosphere.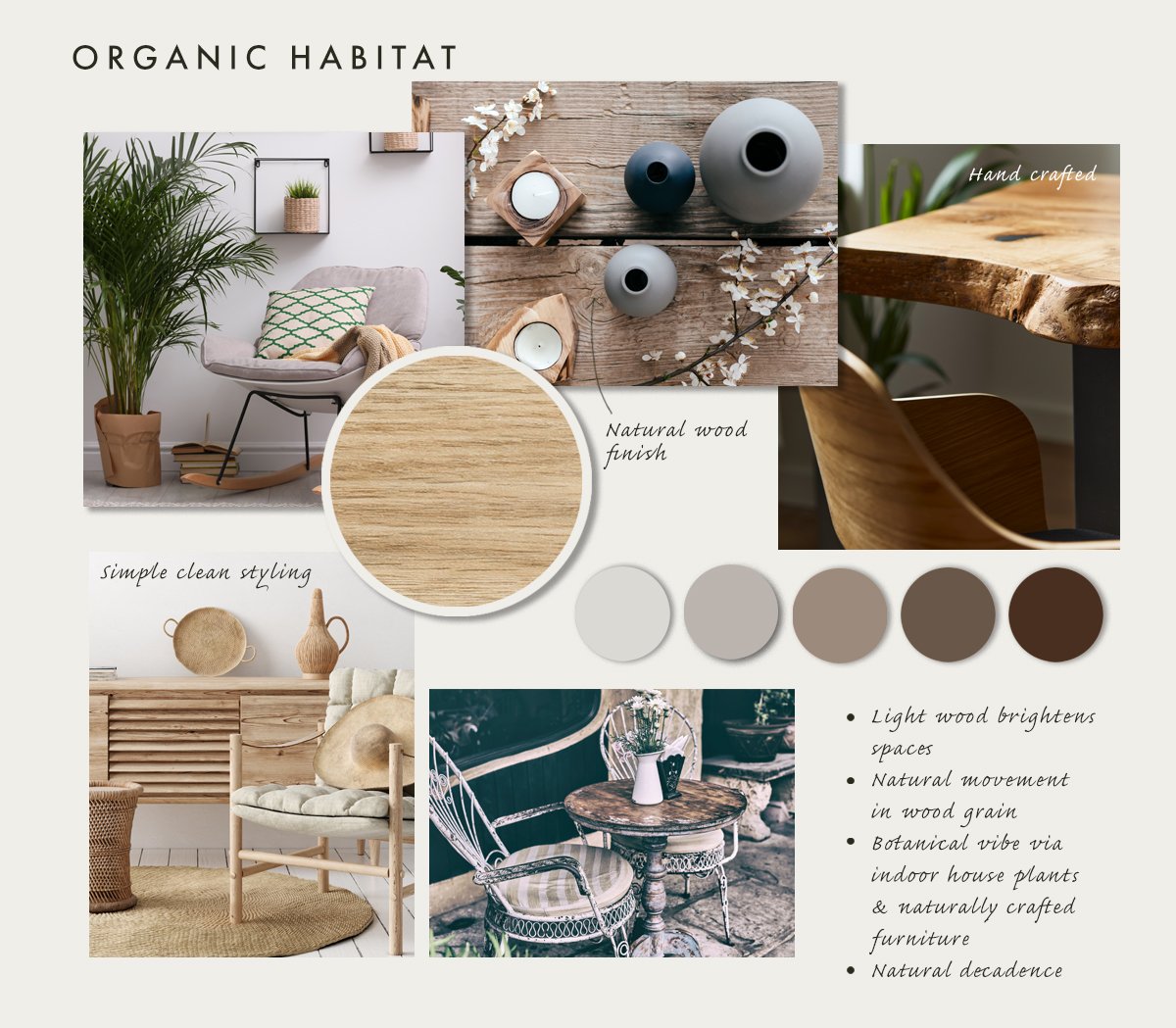 Drawing from this lasting impression, the Harrington was born. Using materials close to nature our destination was to create a very simple but texturized wall clock that embraces the movement found in raw materials.

Solid wood frames the Harrington wall clock. The grains etch around the 12-inch square dial. Elegant wood effect hands complement the frame. Hinged with a brass pin, the hands point to a display of elegant roman numerals. A textured paper dial accompanies the wood. The movement of the watercolour paper adds depth and passion. Neat in size, this natural wonder fits comfortably in a kitchen, hallway or amongst a gallery wall.
Oct 05, 2022 | by Amy Parker