The Italian Renaissance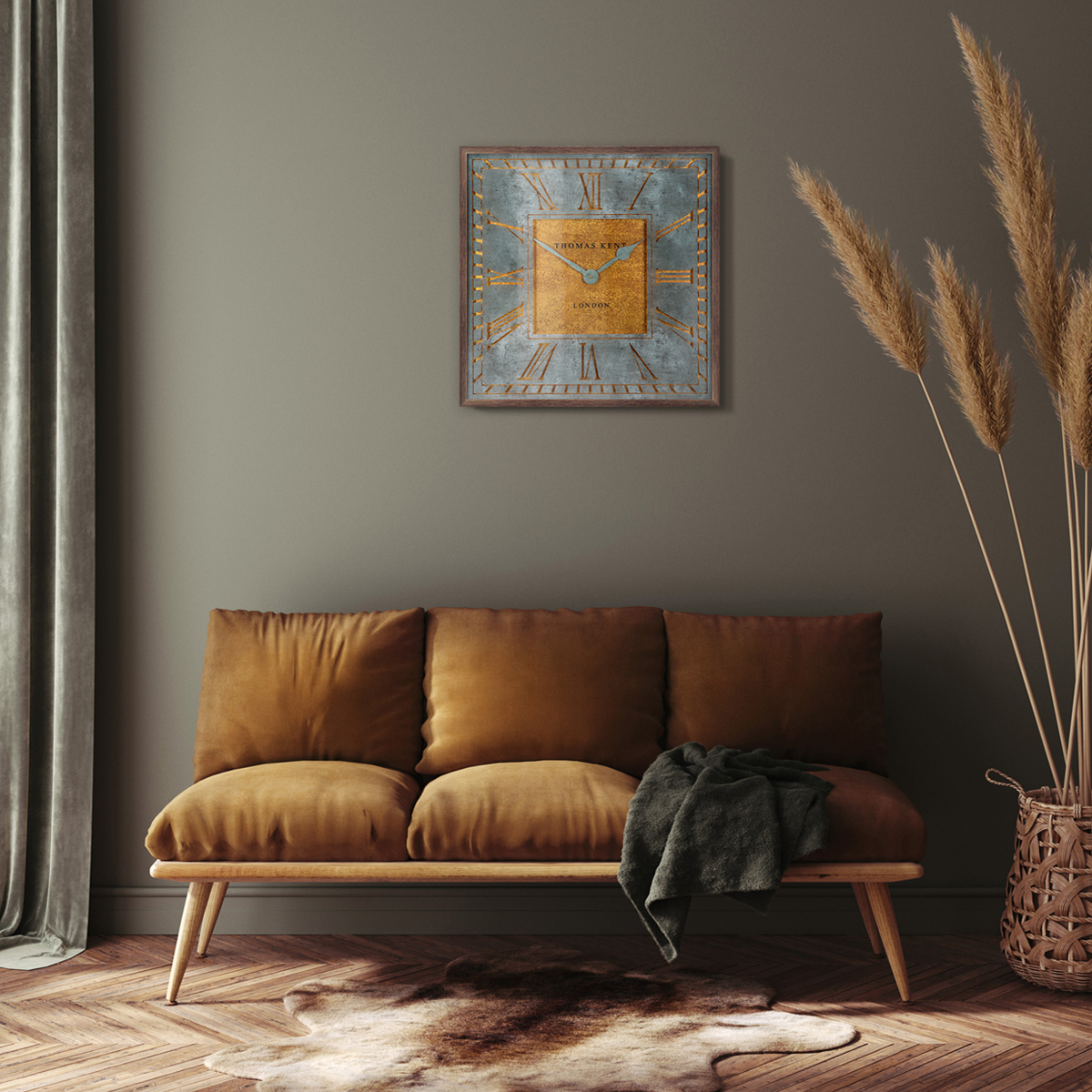 Discover the inspiration behind our A/W 2022 new launches
This September Thomas Kent launches its AW2022 collection. Unlike other introductions that are plentiful in new compositions, this season's reveal has nostalgia and the natural environment at its core. Pieces that will stand the test of time as we yearn for longevity. Designs that ooze organic character as we strive to draw the outside world into our homes. Thomas Kent is delighted to reveal a trio of designs for this AW2022.
Historic Memoir: Florentine Square
Our suite of Florentines took their inspiration from the clock of the Duomo, Florence. It is one of the oldest functional mechanical clocks in the world. The historic dial was painted by one of the great Renaissance artists, Paolo Uccello. Standing two metres in diameter, the wall clock is a wonder both technically and aesthetically.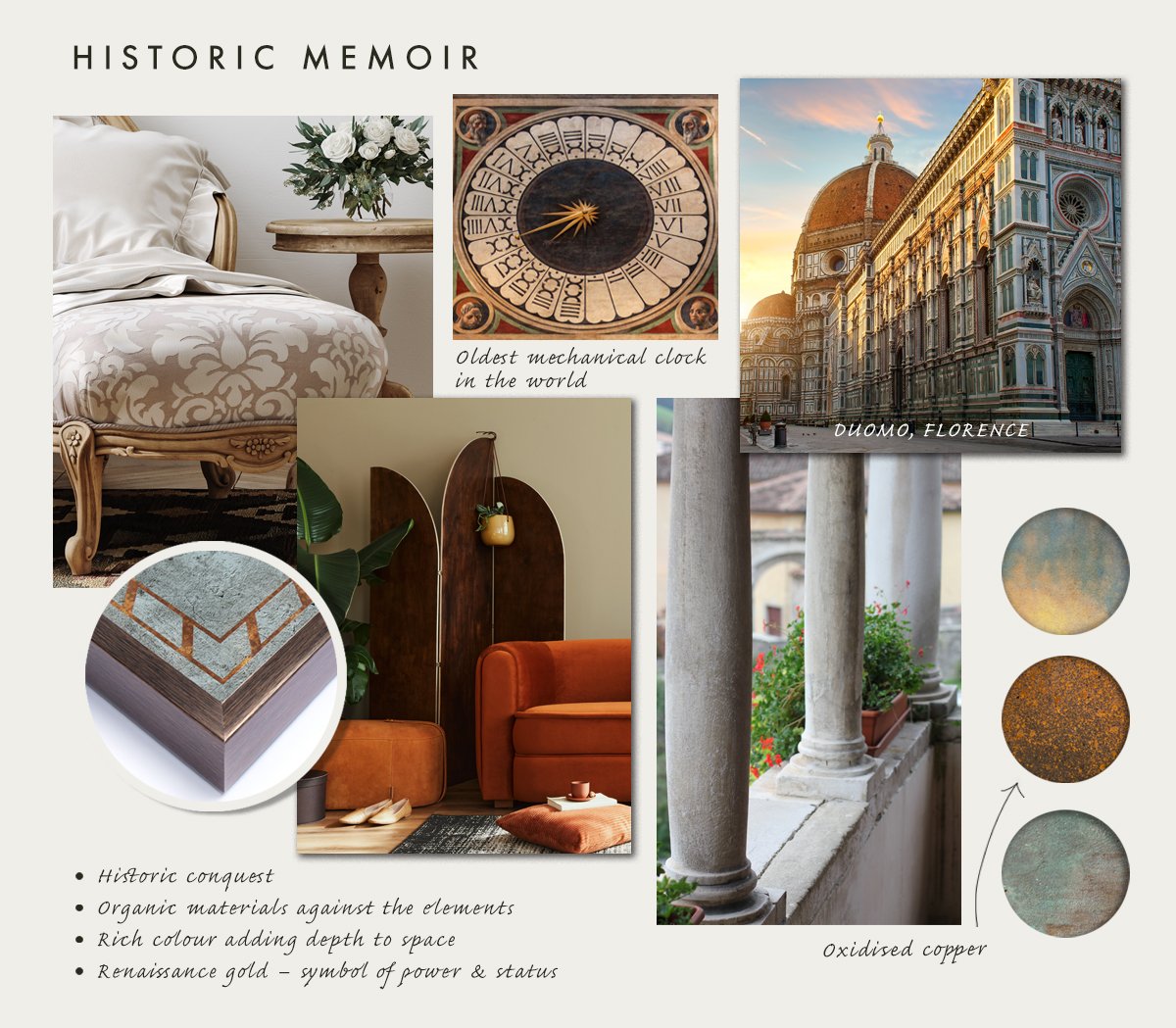 Taking artistic flare from the Duomo, and applying a contemporary twist, we created the Florentine. The oversized wall clock takes a striking stone-patterned design and applies a distressed antique effect onto a glass casing. Using a shade of aged copper, powerful tones of green immerse the foreground.
The renaissance period used gold as a means of communicating status and wealth – the Florentine takes a rustic variant to the dial. Through the aged copper glass, the roman numerals are highlighted. In keeping with the materials used in the era, a solid wood-effect copper frame completed the design.
The Florentine is a classic Italian work of art wrapped up into a decorative wall clock.

Oct 04, 2022 | by Amy Parker