Our Signature Clock: The Arabic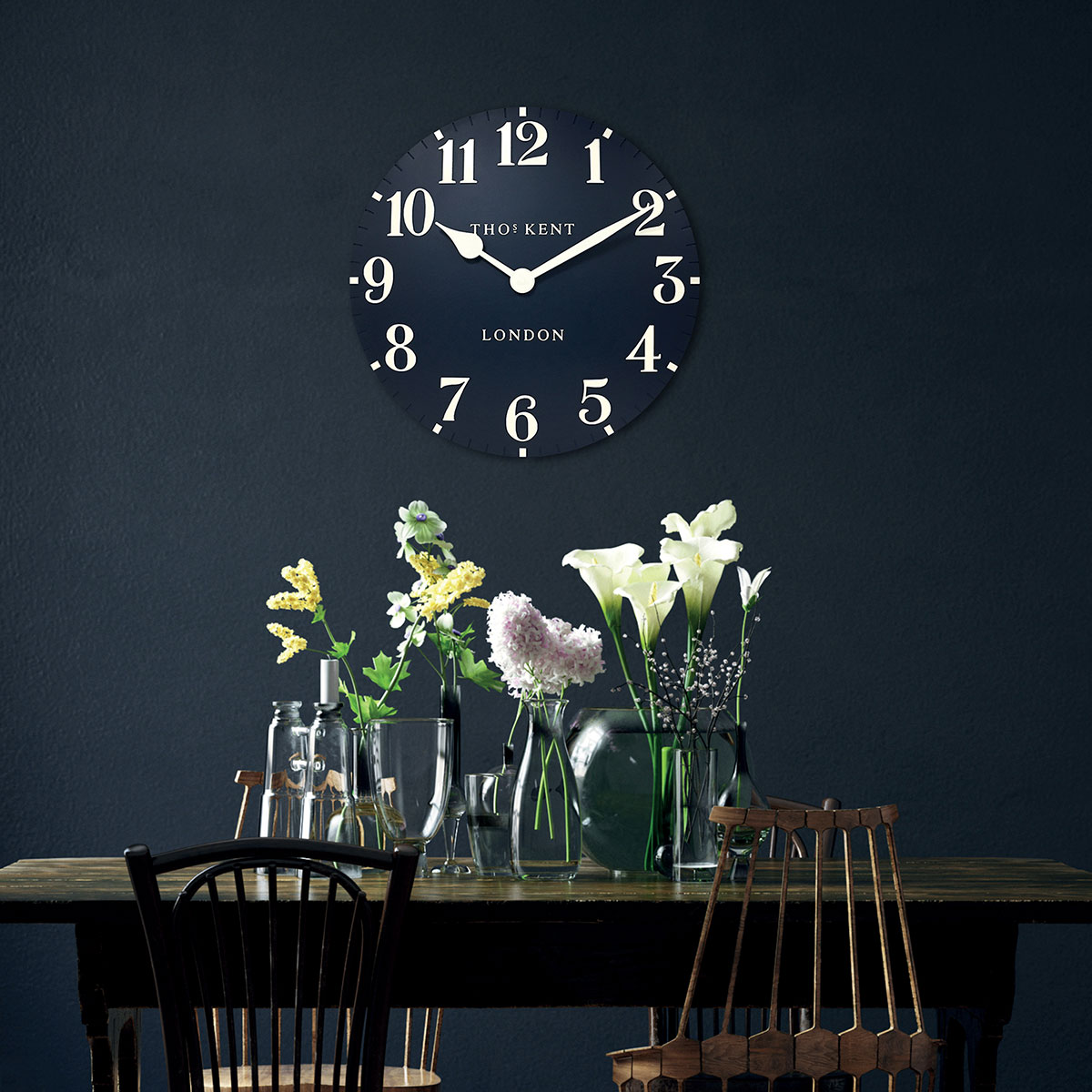 If you're familiar with our brand without a doubt you'll have seen, heard and most likely bought one of our Arabic clocks, which have proved their popularity time & time again.
These aren't your standard wall or mantel clocks. What sets the Arabic's apart from other clocks in the market, is its sleek design with a slight curvature to the face, making the clock easily readable and giving the appearance of being raised from the wall without the chunky backing of a standard wall clock.
The Arabic is known for its subtly nuanced palette of muted pastels and ranging from Limestone and Dove grey to Cool Mink & Dolphin.
Ideal for those who want their clock to seamlessly suit the style of their English-country home. See for yourself: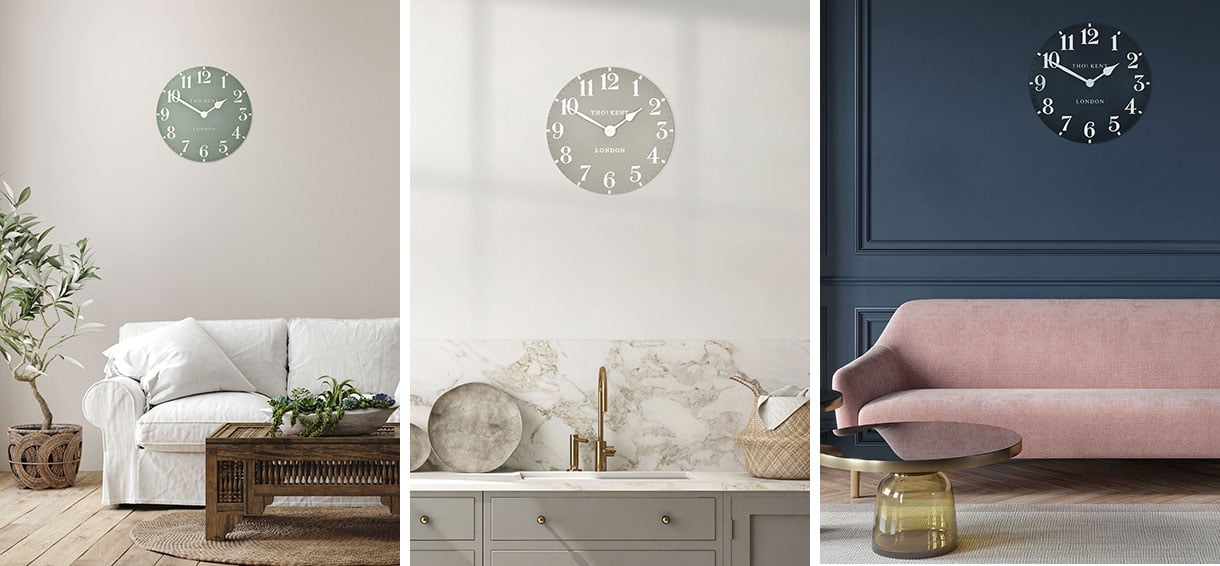 Originally designed in 2005 by our founder Nigel Waller, the clock has adopted different variations over time, experimenting with different colour palettes and adjusted accordingly with home décor trends.
Nigel Waller, CEO Thomas Kent:
"When it came to designing the Arabic clocks, we wanted to look at the design in a way which had not been seen yet before in a clock, achieving a sleek design of which effortlessly suits the chosen interior of any room."
Jan 04, 2022 | by Emma Payne